my shopping bag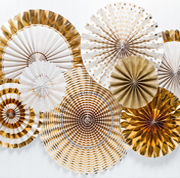 My Mind's Eye
Beautiful range of paper goods for parties.
home
|
35% off candy box navy stripe (x10)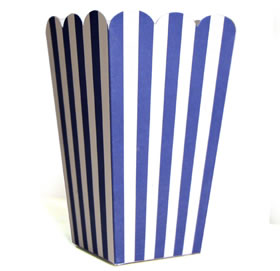 Stripes with a dash of navy retro, our scallop-edged candy boxes hold all sorts of treats. Perfect for candy or popcorn, these are also great take-home treat boxes. Made from 100% recycled paper, these eco-friendly boxes comes in packs of 8 - just grab some double-sided tape for quick self-assembly.
Dimensions: H 130 x W 75 x D 75mm
RRP: $10.95 p/unit
Minimum buy: 1 item(s)