my shopping bag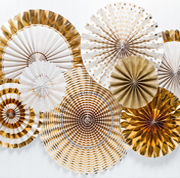 My Mind's Eye
Beautiful range of paper goods for parties.
Contact Us
CUSTOMER SERVICE
Email is always the most efficient and reliable form of contact at inviteme.
Wholesale product & sales enquiries:
hello@welovesundays.com.au
BUSINESS DETAILS
inviteme wholesale
ABN: 38 583 199 029

4 Cowper Street, Brighton, Victoria, Australia 3186
Email
is always the quickest way to get in touch with us but you are welcome to call the office phone and leave a message - (03) 9596 6494.