my shopping bag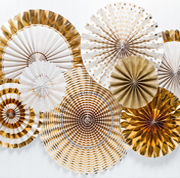 My Mind's Eye
Beautiful range of paper goods for parties.
Payment options
Paying for your order at inviteme is nice and easy and more importantly, safe and secure. You can pay via credit card or direct deposit.
Credit Card: We accept Visa and MasterCard via our secure merchant facility.
Direct Deposit: Please follow instructions at checkout for a simple direct deposit transaction. Once youve placed your order, you will be sent a confirmation email which contains our banking account details for you to then make your direct deposit payment.