my shopping bag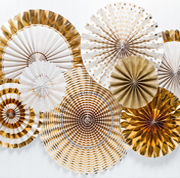 My Mind's Eye
Beautiful range of paper goods for parties.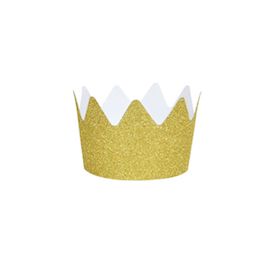 PRODUCT OUT OF STOCK
8 glittery golden crowns to give to friends during or at the end of a party. Also perfect for playing dress-up or for a princess, king or knight party... Each crown is 9cm in diameter, 7cm high and comes flat. (Very easy to assemble).
Dimensions: 9 cm diameter
RRP: $16.95 p/unit
Minimum buy: 6 item(s)