my shopping bag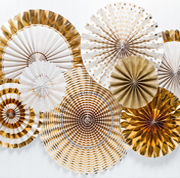 My Mind's Eye
Beautiful range of paper goods for parties.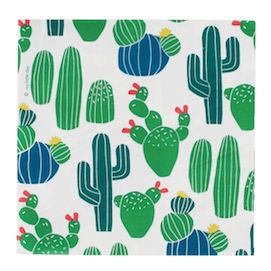 PRODUCT OUT OF STOCK
20 napkins decorated with cacti, designed by My Little Day. These napkins are perfect for a cowboy and indian or Lucky Luke themed birthday party. They can also be used to brighten up your table during a picnic, snack time or a family reunion.
Dimensions: 33 x 33 cm
RRP: $8.95
Minimum buy: 1 item