my shopping bag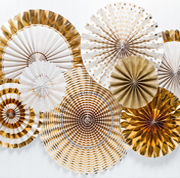 My Mind's Eye
Beautiful range of paper goods for parties.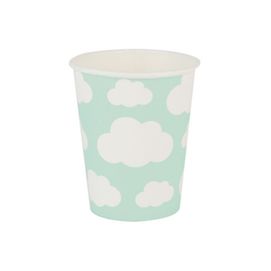 PRODUCT OUT OF STOCK
8 cloud paper cups, designed by My Little Day. These cups are perfect for a birthday party, a canival or a disco! They would also be ideal for a picnic, a pyjama party, a wedding, a baptism or for your Christmas Day meal.
Dimensions: 9.5 cm tall
RRP: $8.50
Minimum buy: 1 item