my shopping bag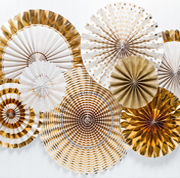 My Mind's Eye
Beautiful range of paper goods for parties.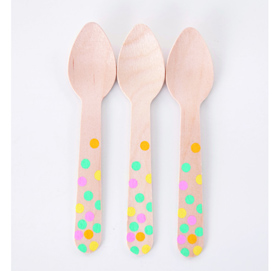 PRODUCT OUT OF STOCK
Pretty and petite, these adorable wooden spoons are wonderful for ice-cream, cake and other sweets. Set them on the table next to bowls and cups or pop them in little glass jars and containers. Available in packs of 20.
RRP: $9.95 p/unit
Minimum buy: 1 item(s)