my shopping bag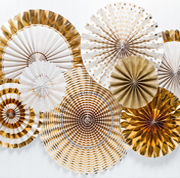 My Mind's Eye
Beautiful range of paper goods for parties.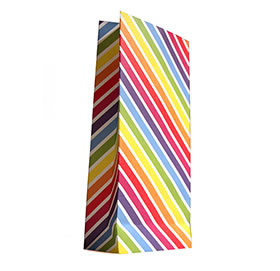 PRODUCT OUT OF STOCK
Made from a rainbow of colour and from lovely thick luxe matte paper, these adorable old-fashioned paper treat bags will take you back to a time when things were a little less complicated. Fill them full of colourful goodies and present to your guests.
Dimensions: 10cm x 7cm x 23cm
RRP: $9.95
Minimum buy: 1 item