my shopping bag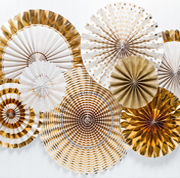 My Mind's Eye
Beautiful range of paper goods for parties.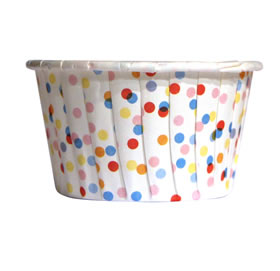 PRODUCT OUT OF STOCK
Sprinkle sunshine on your party with these lovely confetti dot pretties. Very versatile, these baking cups grease-proof and can be used for baking, candy portion cups and even ice-cream or gelato cups. See, we told you they had many uses. Available in packs of 20.
Dimensions: 51 x 38mm
RRP: $7.95
Minimum buy: 1 item