my shopping bag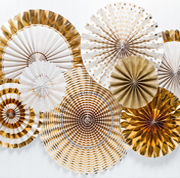 My Mind's Eye
Beautiful range of paper goods for parties.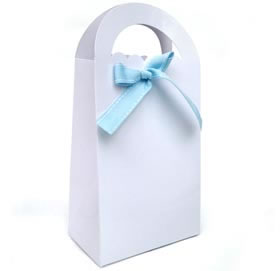 Take home boxes with carry handle made from thick card with gusseted sides. Boxes come with two small holes front and back to thread ribbon or twine through. Tie them closed or leave them open, they're always gorgeous. (Ribbon + twine not included). Available in packs of 10. Dimensions: Price: $11.95 p/pack
Dimensions: H21cm x W10.5cm x D6.5cm
RRP: $11.95
Minimum buy: 1 item

Oooh, look! These match really well...