my shopping bag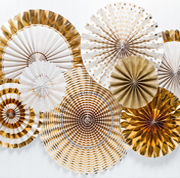 My Mind's Eye
Beautiful range of paper goods for parties.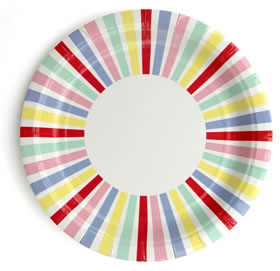 Step right up for a carnival of fun with these fabulous striped paper plates! Produced with a gorgeous gloss finish, these quality paper plates are perfect for any occasion - girls, boys, young or even the young at heart! 10 party-perfect plates per pack, these happy little numbers will have you humming circus tunes in no time!
Dimensions: Diameter 23cms (9 inch)
RRP: $6.50
Minimum buy: 1 item

Oooh, look! These match really well...