my shopping bag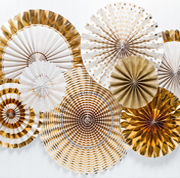 My Mind's Eye
Beautiful range of paper goods for parties.
home
|
40% off snack box carnival stripe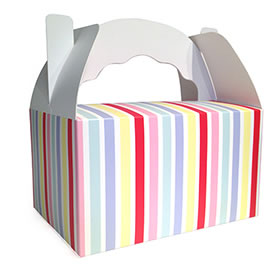 Take your party to the park with these super-cute snack boxes! Designed to hold up to 700 grams, these boxes can hold a small drink, sandwich, packet of chips and small bag of sweets. Whether for a celebration or just an outdoor excursion, our snack boxes are an effective way to carry your goodies. Comes in packs of 5.
*Oversized product.
Dimensions: 18 x 12 x 20cm
RRP: $12.95 p/unit
Minimum buy: 5 item(s)